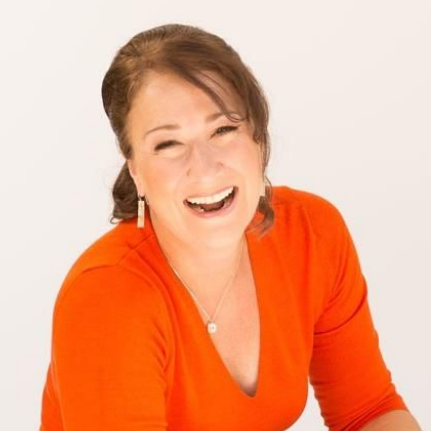 Dr. Kathy Gruver is an internationally recognized speaker and motivational powerhouse. She will move you with her passionate storytelling, provide you with actionable tools, and leave you empowered to change your life. Gruver has written 7 books, which have earned 12 awards, and has presented on 4 continents, 3 cruise ships, and a handful of islands.
Dr. Gruver speaks on topics such as transforming your corporate and organizational culture, enhancing communication, creating true leadership with practical presence, decreasing stress, personal and professional growth, and building a powerful team.
Kathy helped develop a stress reduction program for the US military and has studied mind/body medicine at the famed Benson-Henry Institute for Mind/Body Medicine at Harvard. Dr. Gruver is an award-winning author, health practitioner, PhD, and two-time TEDx speaker, and is the host of the national TV series, The Alternative Medicine Cabinet. She has been studying psychology and human behavior her entire life.
Dr. Kathy Gruver has earned her PhD in Natural Health and is a Santa Barbara-based natural health practitioner with over two decades of experience in massage and hypnotherapy. She has been featured as an expert in numerous publications including Glamour, Fitness, Time, More, Women, Wall Street Journal, CNN, WebMD, Prevention, Huffington Post, Yahoo.com, Marie Claire, Ladies Home Journal, Dr. Oz's The Good Life, First, and Women. Dr. Gruver has appeared as a guest expert on over 250 radio and TV shows including NPR, SkyNews London, Every Way Woman, Morning Blend in Las Vegas, CBS Radio, and Lifetime Television. She is also the co-host of the hot new podcast The Fire and Earth Podcast.
Kathy lives in Santa Barbara, California. For her own fun and stress relief, Kathy does hip hop dance and flying trapeze (yeah, really).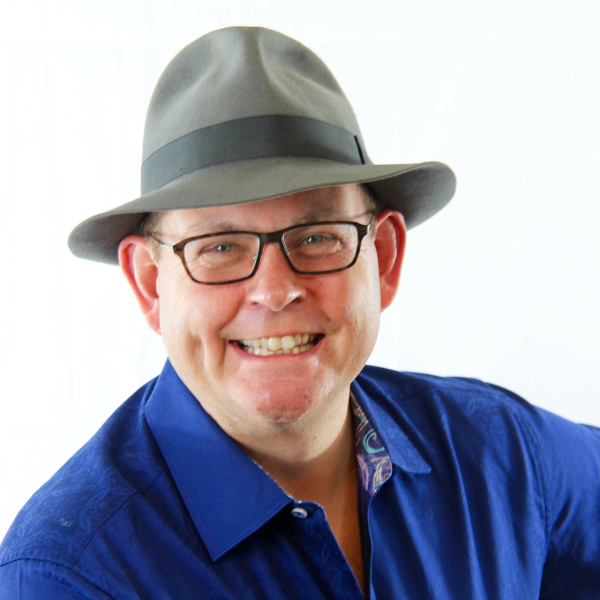 Jason typically works with chief audit executives and professionals in internal audit, risk management & compliance providing the technical and soft-skills necessary to navigate the landmines of organizations. Sexy & important topics.
Jason takes complicated, confusing & hard things, makes them practical, proactive & simple. Technical & soft-skills training and coaching using Multi-Sensory LearningTM methods to improve retention and get transformation. Teach to fish, not heroin-addict consulting. Work smarter, not harder.
Jason has seen both sides of the corporate fence & has been in your shoes. He has academic training, practical experience, with many TLAs after his name.
Jason uses psychology, science, mindfulness & music to create a contemporary, holistic, & provocative approach (cutting through the BS) helping you avoid wasting time & money. You quit going down rabbit holes or worrying about swatting mosquitos.
Chief Audit Executive, Chief Risk Officer, Chief Ethics & Compliance Officer, Head of Information Security ... yep, been there and done that ... in addition to consulting and training top organizations all over the world, developing international standards and certifications, being a top thought leader, author, and #1 podcast host in the world for internal audit.